Where exactly did 2017 go? With Christmas right around the corner, many of us are feeling a little flustered by the mammoth task that is gift shopping. From your sister, to your mother in law, to your partner's father's cousin twice removed, there are so many people to buy for in so little time. Fear not- in this week's article, we've put together a list of four unconventional gifts for the special people in your life.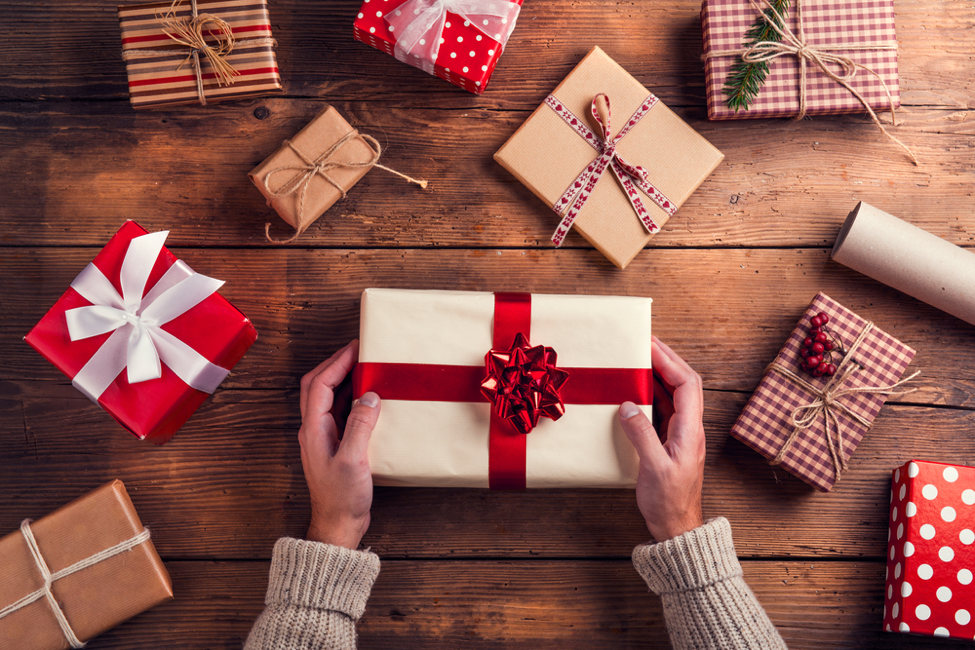 Gift 1: Shared memories
At Christmas time, often the best gifts are those that are deeply personal. What could be more personal than a photo book of your shared memories? There are plenty of photo book printing services available both online and in retail locations for as low as $8. Or, to create something extra personal, you could make your own!
Gift 2: The pampering experience
Many of us rarely set time aside for ourselves, so an experience to pamper oneself is often incredibly memorable. It's sure to be a great day out for all.
Gift 3: The collector's dream
If there's someone in your life who's an avid collector, why not get them something to add to their stash? This one works especially well for art connoisseurs. Just make sure that you understand their taste on a basic level before you buy.
Gift 4: More time
Who doesn't want more time? With so many of us running ridiculously busy lives, buying someone a subscription for a virtual assistant can be a godsend. They can attend to everything from confirming your daughter's dental checkup to researching the best accommodation for your next trip away. For anyone time poor, this has to be the dream gift.
Christmas can be a stressful time, but with these tips, at least you'll have the pressies sorted! Whatever you end up choosing, the best way to make sure your gift is well received is simply to ensure it's thoughtful.
Melbourne on The Move offer fuss-free shuttle services so that you can enjoy a day off without a care in the world. Get in touch by calling 1300 55 86 86 for more information.