Often called the Europe of Australia, Melbourne is internationally renowned for it's cultural attractions. However, Victoria's cultural credentials don't just finish at Melbourne's city limits and there are many regional and suburban galleries and museums which offer a truly unique experience. This week, we look at five of our favourites.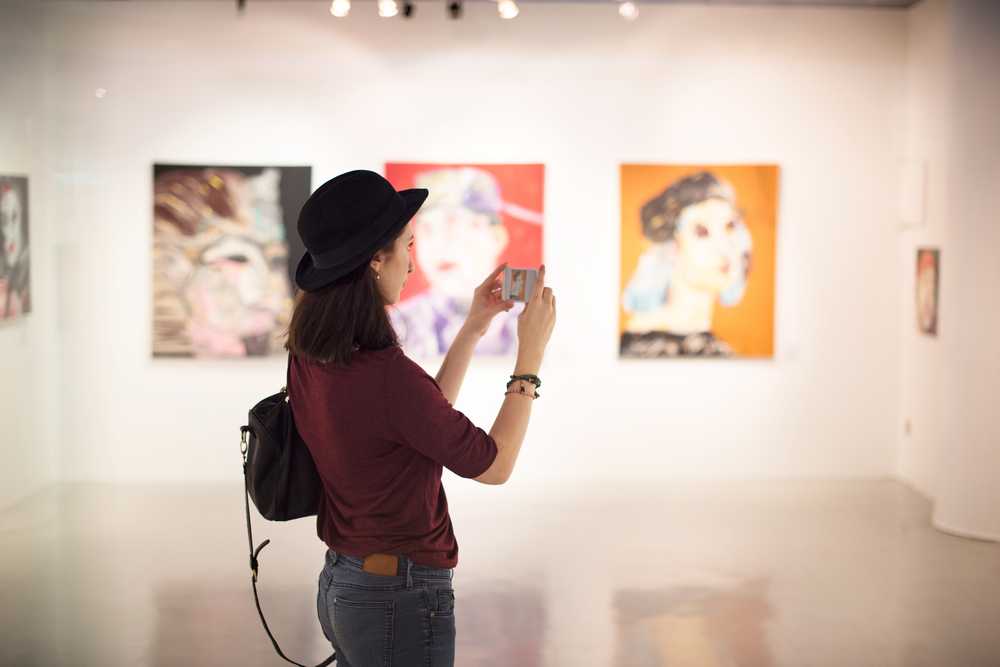 Brambuk Aboriginal Cultural Centre
The Grampians National Park (Gariwerd) is home to 80% of the Indigenous rock art of Victoria and has long been considered a sacred site for the Jardwadjali and Djab Wurrung peoples of south western Victoria. Brambuk was created to teach visitors about the cultural and historical significance of the area and is 100% owned and operated by Indigenous people. In the centre, you can learn all about the dreaming stories of Gariwerd and the important role the surrounding landscape played in the Indigenous way of life. Melbourne on the Move's Grampians day tours include a visit to Brambuk.
Heide Museum of Modern Art
Originally the home of Australian art patrons John and Sunday Reed, Heide was used as a studio by some of the most important modern Australian artists of the 20th century including Sidney Nolan, Albert Rucker, John Percival, and Joy Hester. Today, Heide is a unique combination of art gallery, garden, and museum dedicated to celebrating the lives of the remarkable Reeds and their artistic friends as well as modern art from around the world.
Scienceworks
For over 20 years, Scienceworks has been a place where Melbourne children can play with science. Scienceworks is a funhouse of interactive exhibitions where children can learn about different aspects of physics, biology, astronomy and chemistry and have fun at the same time. The museum is designed to be an inclusive space for all children and has comprehensive wheelchair access, assistive listening, blind and low vision access, as well as several tools designed to ensure children on the autism spectrum can enjoy the museum experience.
Tarrawarra Museum of Art
A unique, privately owned country gallery boasting stunning views across the Yarra Valley and an important permanent collection of Australian modern art. TarraWarra also regularly plays host to unique Australian and International exhibitions which showcase both emerging and established talent in the Avant Garde art scene.
Bendigo Art Gallery
Over the past decade, Bendigo Art Gallery has made a name for itself with unique costume exhibitions presenting the history of certain garments such as the wedding dress and lingerie as well as showcasing the iconic styles of silver screen icons like Grace Kelly and Marilyn Monroe. Other attractions include a small but well curated permanent collection of contemporary art from the likes of Patricia Piccinini and Del Kathryn Barton as well as major retrospectives of local and international art schools and movements.