Travelling for work might sound fun – until it's all work, no play. It's a huge shame to come to a new city as culturally rich as Melbourne and not have fun in your leisure time. That's why today, we have put together a list of ways to transform your upcoming Melbourne business trip.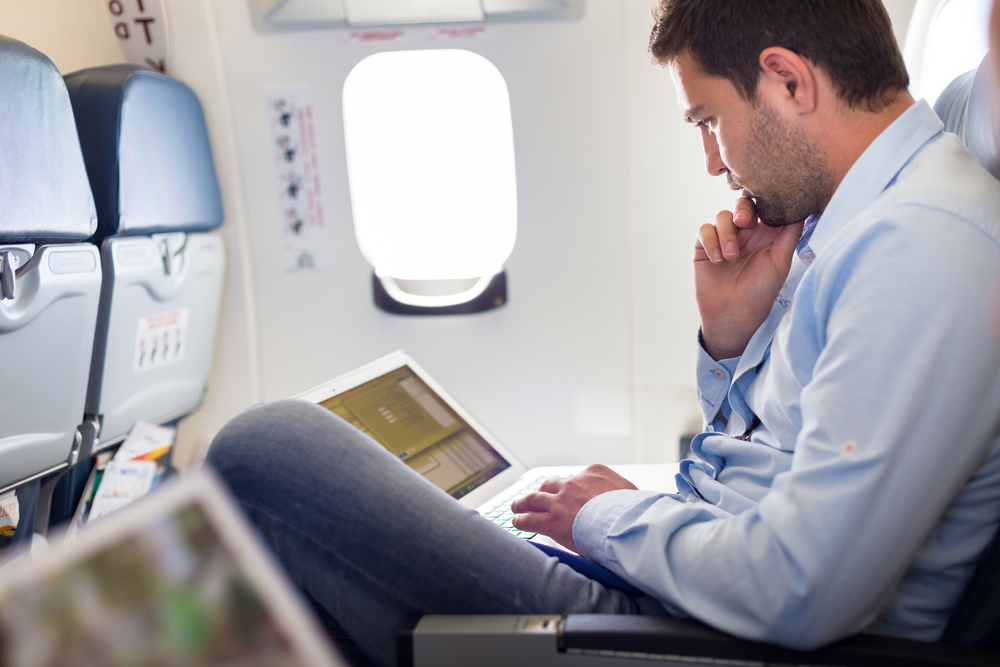 1) Plan well in advance
It's easy to want to have fun on a business trip but without the planning, it can be stressful to try to fit in last-minute. Spend time assessing your work schedule – when and where meetings are occurring, how long you must allocate to general work, etc. – and figure out roughly how much spare time you have.
From here, you can slot in leisure time day-by-day. Something you should note is that leisure time must always come after work time so that leisurely activities don't jeopardise your work quality or your schedule.
2) Why not stay longer?
If you find that your schedule is packed full of business-only activities, you could consider staying in Melbourne for a few extra nights. If it's feasible for you, then you might split up your whole trip into a business and leisure days, rather than splitting each day this way.
3) Research walking distance attractions
If you're not exactly sure how much leisure time you'll have, you might want to research things to see and do within walking distance of your workplace and your hotel.
By building a list of restaurants, tourist landmarks, and natural sights to see that are a walking distance away, you are granting yourself a valuable database of things to do. If you find that you have unexpected spare time, you can refer to this list and enjoy Melbourne's culture instead of wasting the extra time.
4) Strengthen your professional connections
While 'me time' is a great way to have fun on a business trip, you shouldn't miss the opportunity to grow your network. After all, your primary reason for travel is for business.
There are lots of ways you could do this while also making it fun. You could go out for drinks and a meal with your work colleagues, or meet a LinkedIn contact of yours that might be useful for your network. Regardless, it definitely doesn't have to be a formal boardroom meeting for it to benefit your web of connections.
5) Investigate local culture
Undoubtedly, there's something for everyone in Melbourne – whether you're a foodie, shopaholic, admirer of the arts, culture lover, or a bit of everything. You should investigate what's happening in Melbourne at the time of your trip so you can find something you'd love to do.
There are things you can see no matter what time of year it is. Some highlights among a large list include: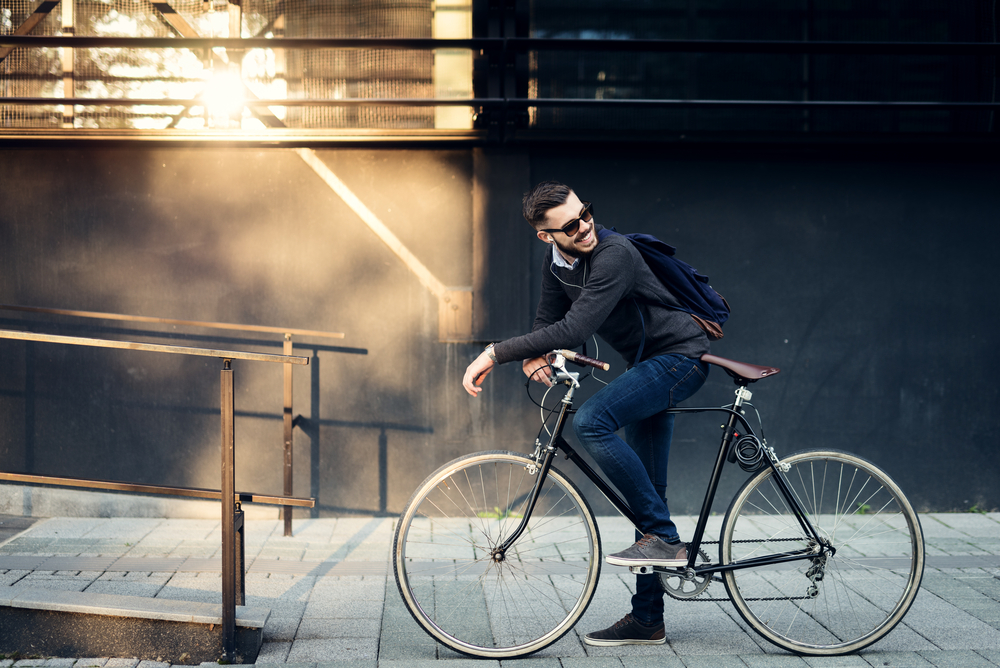 6) Make the most of spare time
For some, it may not be possible to squeeze in activities among the host of meetings, and work-related tasks on a business trip. This is where you must get creative with your spare time.
There are fantastic walking tracks in the CBD, as well as rental bike stations all around. Why not cycle to work from your hotel one day, or take a walk on your break? Or if you want something more relaxing, perhaps get a massage or facial treatment after a long day at work. You can also capitalise on the walking distance attractions we spoke about above.
7) Get a good night's sleep
While it may sound trivial, one of the worst mistakes you can make on a business trip is simply not getting enough sleep. Getting less than the recommended 7-8 hours of sleep will mean you won't have the energy for important tasks the following day.
Lack of concentration, efficiency, and problem-solving abilities can be harmful to the entire reason you may be in Melbourne (i.e. business). Additionally, not having enough sleep might decrease your motivation for spending the day outside. This can cause you to miss out on some of Melbourne's most beautiful sights.
8) Know your available transport
Melbourne is well-known for the abundance of transport options it offers. From free city circle heritage trams to bicycles and buses, it might seem overwhelming at first to navigate.
You can eliminate the stress of having to navigate a new city by hiring a coach. Melbourne On The Move is a coach hire service in Melbourne that offers everything from private coach hire (including airport transfers), to bus tours in Melbourne, to corporate coach hire – depending on what you need for your business trip. Give our friendly team a call today on 1300 55 86 86 and feel at ease for your upcoming business trip.