Christmas is just around the corner and with it comes some show-stopping seasonal entertainment. This December, Australia's widely adored Motown and Blue-eyed soul group, Human Nature, will present a spectacular Jukebox and Christmas show. The group will perform songs from Jukebox, Motown, Christmas, original hits and more, while also being joined by special guests, Kate Cebrano and Bonnie Anderson. To make the most of what's sure to be a joyous and memorable event, we've prepared a handy guide which covers everything you need to know for Human Nature's Jukebox and Christmas Concert.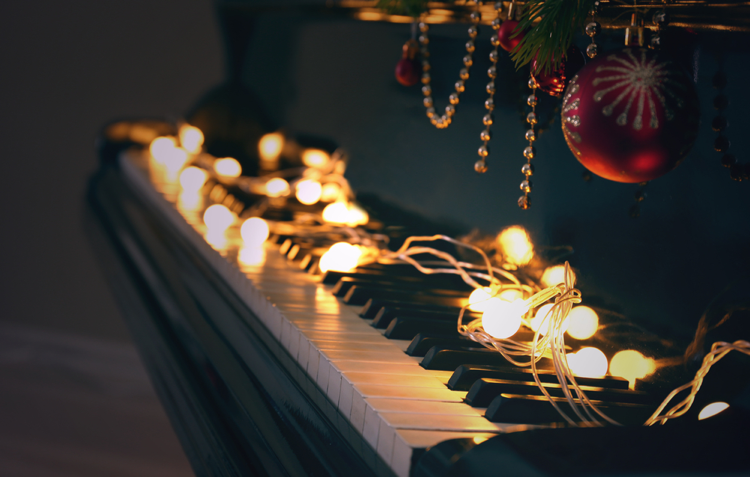 The Day
The show will take place on Saturday, December 16, 2017 at Rochford Wines. This gorgeous event and entertainment destination is located in the heart of the Yarra Valley, approximately 60 minutes from the Melbourne CBD.
Gates will open at 3.00pm with the first supporting act, rising popstar, Bonnie Anderson, opening the show at 5.15pm. This will be followed by Australia's high priestess of pop and award-winning jazz singer, Kate Cebrano who will delight crowds from 6.30pm on. The main act, Human Nature, will share their Christmas joy from 7.45pm to 9.45pm.
Tickets
Tickets are currently on sale for Human Nature's Christmas show and can be purchased from Ticketmaster here. They range from $89.90AUD for A Day On The Green Members to $367.99 AUD for the full Concert and Dining experience. You can also upgrade any of the ticket options to the Garden Bar experience, which includes express entry to the event, food (served for a two-hour period), a private bar (cash only sales), toilets and a relaxed area to hang out with friends.
Getting there
Figuring out how you're safely going to get to and from any event is key to the day running smoothly. To take the worry out of your hands, why not opt for a shuttle bus? Buses are a fun, convenient and cost-effective way to travel to and from events. Melbourne On The Move is offering coach transfers to and from the winery. We have lots of different pick up points along the way to suit you. The buses must be booked prior to the event and can be purchased here. We will also have a shuttle service running from Lilydale railway station, which can be paid for on the day. To avoid missing out, make sure to book your shuttle bus today by calling us on 1300 55 86 86.